HS INDUSTRIES – Official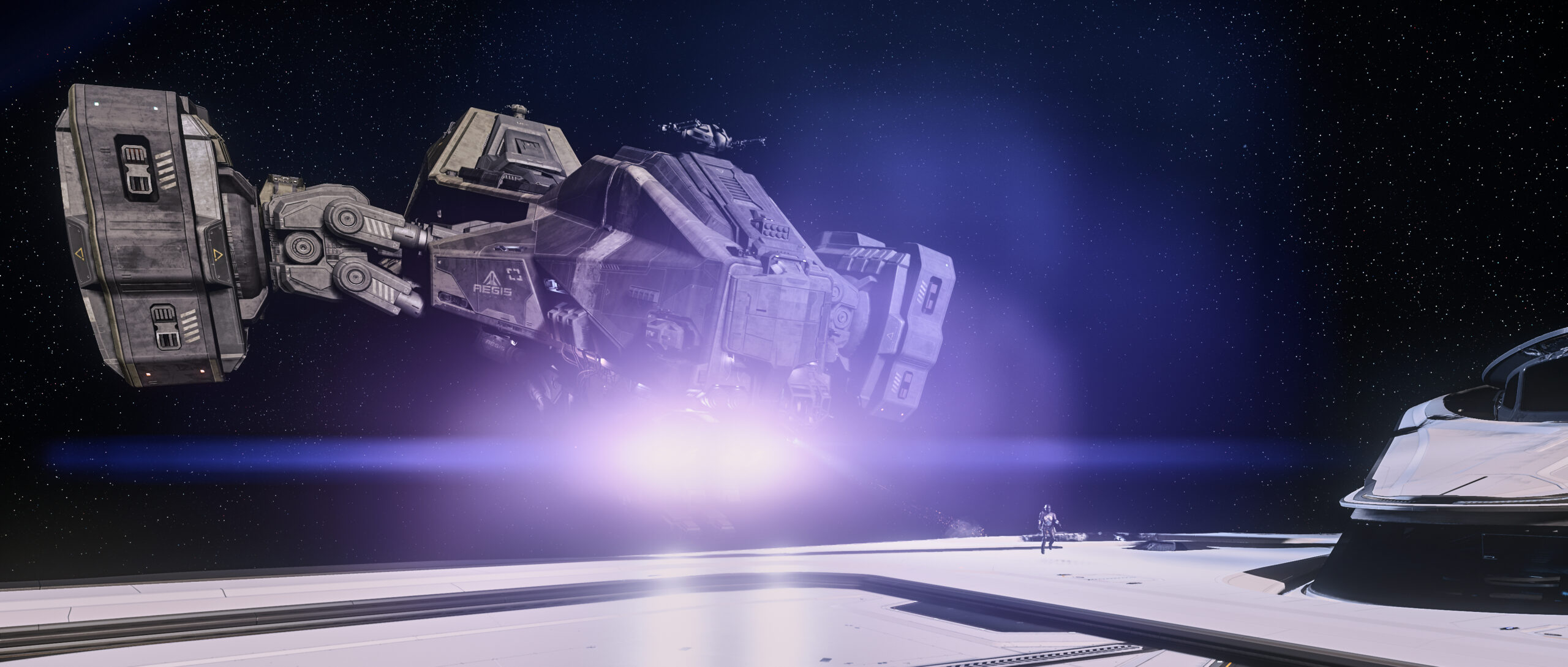 SIGN UP FOR THE JOB OF A LIFETIME.
Why work with us
Are you looking for a career where you can solve some of UEE's most pressing challenges?
Our expertise and professionalism shape industries that are critical to humanity's future. We're looking for people with diverse skills, expertise, perspectives and lived experience to join us in building a better future for humanity.
One division, many careers
We're many industries in one. From salvaging to science and supply chains, there are endless opportunities to grow your career, skills and experience with us.
Open and flexible
We understand everyone has a life beyond work, and we empower you to fulfil your duties in a way that works for you and your team. We provide flexible working options and a healthy lifestyle program to support work/life balance.
A safe space for all
We want you to be your authentic self at work. That's why we're creating an inclusive culture that allows everyone to feel safe, engaged and valued.
For more information, visit highseas.cc/hsi or enquire at your local HS INDUSTRIES branch.
为什么与我们一起工作
你是否在寻找一份可以解决UEE最紧迫挑战的职业?
我们的专业知识和专业精神塑造了对人类未来至关重要的行业。我们正在寻找拥有不同技能、专业知识、观点和生活经验的人,加入我们,为人类建设一个更美好的未来。
一个部门,多种职业
我们是许多行业中的一员。从打捞到科学和供应链,有无尽的机会与我们一起发展你的事业、技能和经验。
开放和灵活
我们理解每个人都有工作以外的生活,我们授权你以适合你和你的团队的方式履行你的职责。我们提供灵活的工作选择和健康的生活方式计划,以支持工作/生活的平衡。
为所有人提供一个安全的空间
我们希望你在工作中做真实的自己。这就是为什么我们要创造一种包容性的文化,让每个人都感到安全、参与和被重视。
欲了解更多信息,请访问highseas.cc/hsi或向您当地的HS INDUSTRIES分支机构咨询。