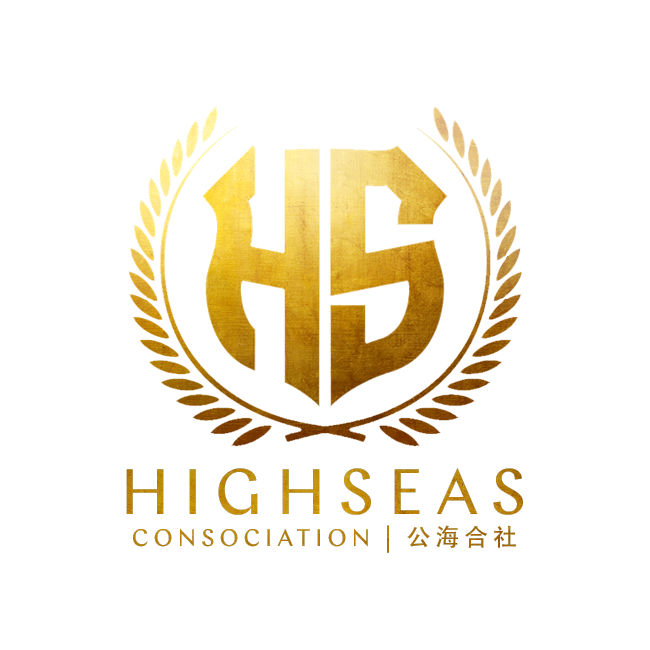 ---
世界之巅 公理为先
群星之间 海域无边
Mare Liberum
---
✦
---
HIGHSEAS
HIGHSEAS (HS), is an intergalactic consortium for citizens of the UEE headquartered in Downtown, Prime, Terra. Its predecessor, HS PMC, was formed in 2950 under the UEE Militia Mobilisation Initiative.
HS comprises corporate divisions (Trading, Industries, Resources and Voyage), security divisions (HS Fleet) and ancillary divisions, led collectively by the Administration.
Read the HS Charter, and our History.
通讯 COMMS
---
HSVF-ACS "Super Gatling" Wing

公海矢量武装-反舰 "超级加特林" 联队 自帝国全境宣布进入战争状态以来,Semptimus深刻意识到在未来可 […]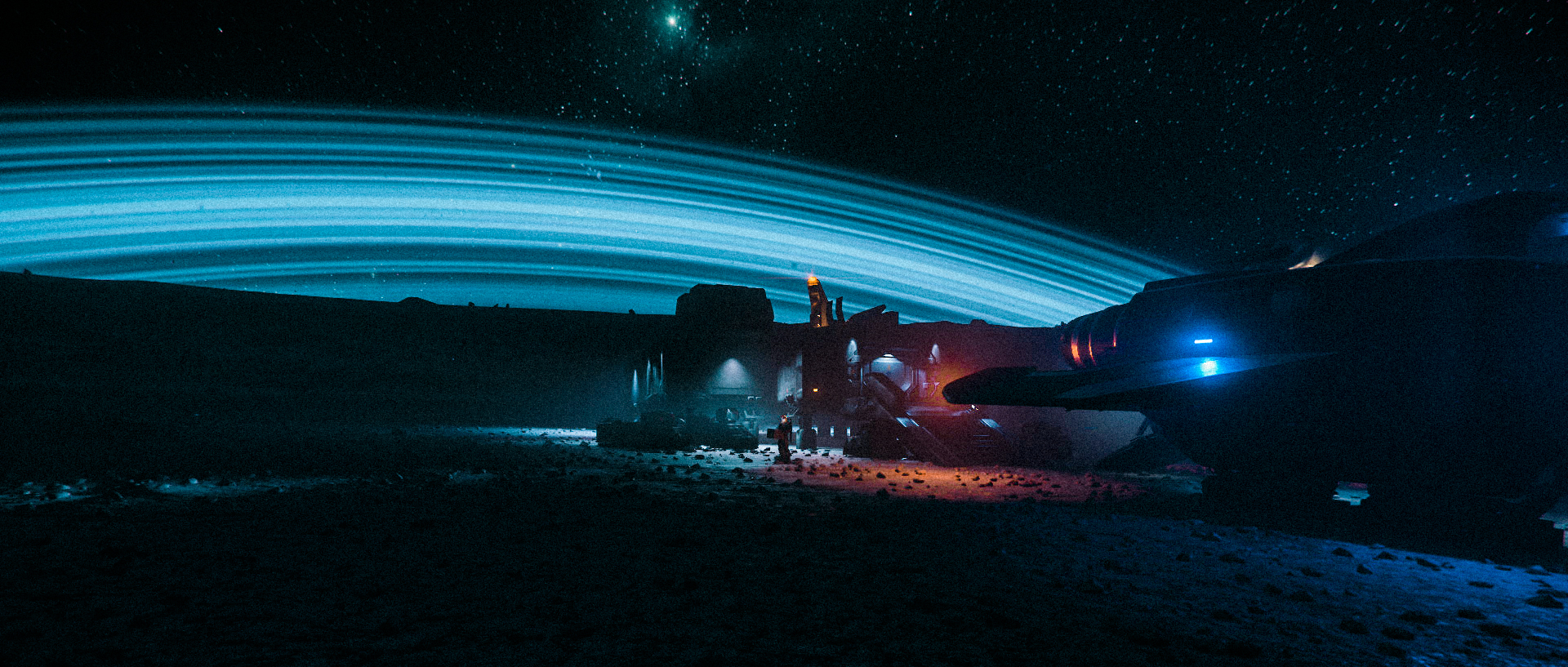 愿景 VISION
---
立于世界之巅,吾等再次向群星发起傲岸的挑战!
为持久的自由与独立,我们,地球联合帝国的公民,自由联合,面向星空,于公海旗下,竖立舰队及聚点;我们在其生活,成长,我们从其探索、贸易,征服,我们将在其之上实现我们广阔的星际野心。
欢迎你,公民。
Standing on the world's summit we launch once again our insolent challenge to the stars!
In pursuit of lasting liberty and independence, We, citizens of UEE, in free association, destined for the stars, establish, under the Flag of HIGHSEAS, fleets and settlements; in which we live and grow, from which we explore, trade and conquer, and on which we shall realise our vast intergalactic ambitions.
Welcome, Citizen.
公海合社|HS Consortium
4th Avenue, Downtown
Prime, Terra, UEE
This is an unofficial Star Citizen fansite, not affiliated with the Cloud Imperium group of companies. All content on this site not authored by its host or users are property of their respective owners.